---
Thank you for stopping by my web site!
My business is primarily mail order. I have been in business full time since 1989.
Member: ANA, LSCC & SPMC.
Long time advertiser in COIN WORLD, NUMISMATIC NEWS & BANK NOTE REPORTER
I offer many U.S. Coins, mainly those dated prior to 1930, with a specialty in U.S. Half Dimes.
A large inventory of U.S. Paper Money is available including Large Size, Fractional, Small Size, Colonial, Confederate & Obsoletes.
SATISFACTION A MUST!
All items are properly graded & described.
COMPETITIVE PRICES!
Fair prices & good value guaranteed.
FAST SERVICE!
Quick turnaround on all orders. Refunds handled immediately.
SELECTIVELY BUYING!
Old U.S. Coins and Paper Money of various kinds.
If you have this type of material to sell, please contact me.
NOW ACCEPTING ALL THREE CARDS

| | | |
| --- | --- | --- |
| | | |
| VISA | MASTERCARD | DISCOVER |
Send mail to:
CHARLES W. WOODRUFF
P.O. BOX 3776
REDWOOD CITY, CA. 94064
OR
Call Monday thru Saturday, 10 AM to 6 PM West Coast time:
voice: 650-367-1064
fax: 650-367-1239
OR
Email: cwwoodruff@phc.net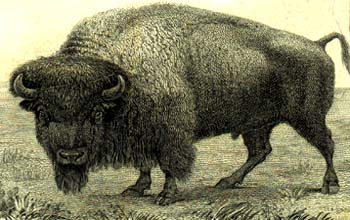 This page was last updated 02/12/2017